Residential and Commercial Painting In Winston-Salem, NC
As a premier source for exceptional residential and commercial painting services in Winston-Salem, NC, 4-Ever Coating is dedicated to converting your spaces into captivating canvases. Our skilled team of professionals is driven by a commitment to delivering unparalleled results, characterized by precision and artistry. Whether it's indoor or outdoor painting, we cater to a diverse range of painting needs for both residential and commercial properties.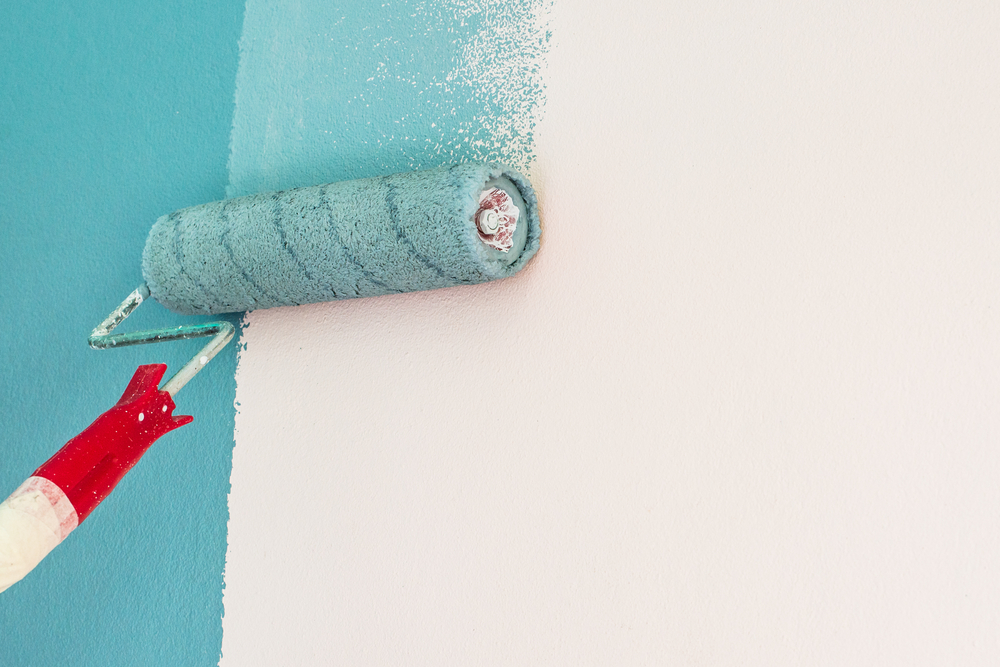 Residential Painting
At 4 Ever Coating, we understand that your home is your sanctuary, and our goal is to help you create the living space of your dreams. With our residential painting services, we can revitalize any room, bringing vibrancy and life into your home. Whether you're looking to update the color scheme, refresh a tired-looking space, or completely transform your living areas, our painting experts have the expertise and artistic touch to make it happen. From meticulous wall preparation to the final brushstroke, we pay attention to every detail to ensure a flawless and long-lasting finish.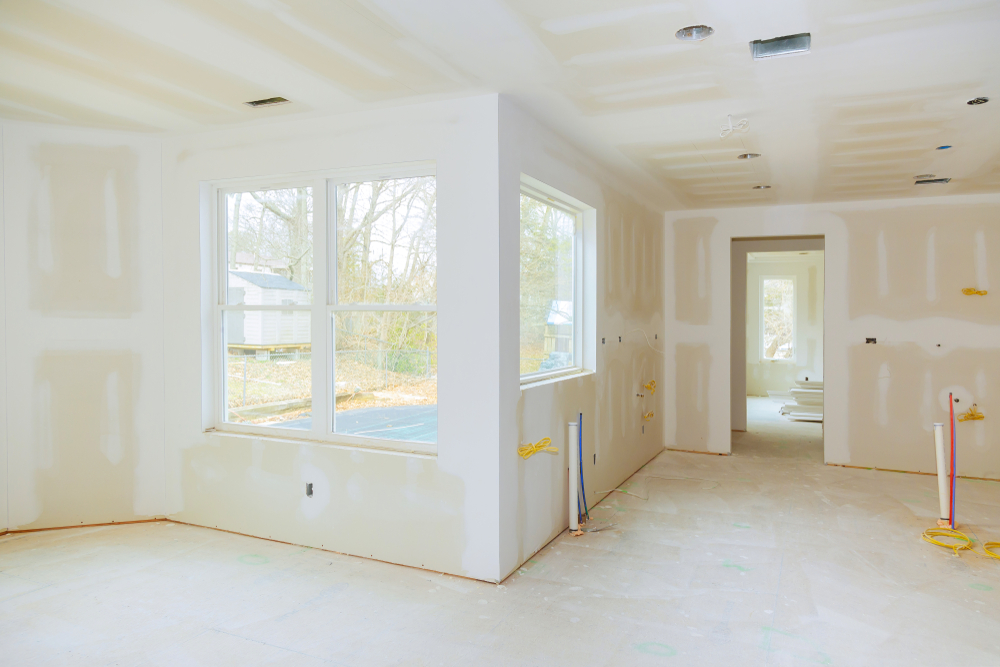 Commercial Painting
Enhance Your Space with 4 Ever Coating's Commercial Painting Services
At 4 Ever Coating, we understand that the ambiance of your commercial space plays a pivotal role in shaping your business's image and success. Our dedicated commercial painting services are meticulously designed to transform your workspace into a captivating environment that leaves a lasting impression on clients, employees, and visitors alike.
Why Opt for 4 Ever Coating?
Unmatched Expertise: Armed with years of industry acumen, our adept professionals are adept at seamlessly executing a wide array of residential painting and epoxy flooring projects, displaying impeccable precision and dedication.
Premium-Grade Materials: Our unwavering commitment to excellence drives us to employ only the finest materials, assuring not only the enduring charm but also the longevity of our craftsmanship.
Exemplary Client Care: At 4 Ever Coating, our clients reign supreme. We are resolute in furnishing a streamlined and trouble-free journey from initiation to conclusion, ensuring your absolute contentment at every step.
Competitive Value: Our pricing options are tailored to suit your budget without compromising on the hallmark quality that defines us. This ethos ensures that our services remain accessible to homeowners in Winston-Salem, NC, and the adjoining areas.
Contact Us Today!
Ready to transform your living spaces with our residential painting and epoxy flooring services? Then reach out to us today to request a free estimate. Our friendly team will be happy to answer any questions you may have and guide you through the process. Choose 4 Ever Coating, and let us turn your vision into reality!