Residential Painting & Epoxy Services In Winston-Salem, NC
Welcome to 4 Ever Coating, your leading provider of top-notch residential painting and epoxy floor services in Winston-Salem, NC. With years of experience and a dedicated team of skilled professionals, we're committed to transforming your home into a beautiful, vibrant, and inviting space. Whether you need a fresh coat of paint to enhance your indoor or outdoor areas or a durable and stylish epoxy floor solution, we have got you covered.
Indoor Residential Painting
At 4 Ever Coating, we understand that your home is your sanctuary, and we aim to create a living space that reflects your unique style and personality. Our indoor residential painting services are designed to refresh your walls, ceilings, and trim, breathing new life into your living spaces. Our team of expert painters will work closely with you to understand your vision and tailor our services to meet your specific needs.
With our extensive range of high-quality paints and finishes, we guarantee a flawless and long-lasting result that will leave you completely satisfied. Whether you are looking to update a single room or repaint your entire home, our attention to detail and commitment to excellence remain unparalleled.
Outdoor Residential Painting
Curb appeal is essential, and at 4 Ever Coating, we take pride in creating eye-catching exteriors that leave a lasting impression. Our outdoor residential painting services are designed to protect your home from the elements while enhancing its aesthetic appeal. Whether you need a fresh coat of paint for your siding, doors, windows, trim, or fences, we have the experience and expertise to deliver outstanding results.
Using only the highest-quality paints and materials, we tackle each project with precision and care. Our skilled team of painters will work efficiently to transform the exterior of your home, ensuring a professional finish that will withstand the test of time. Trust us to make your dream home a reality.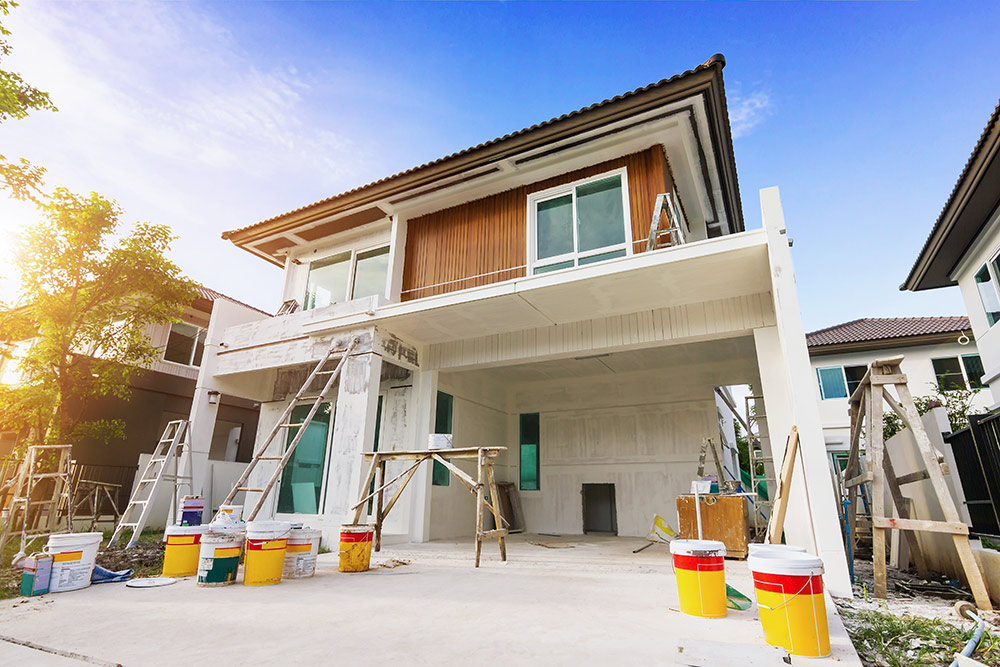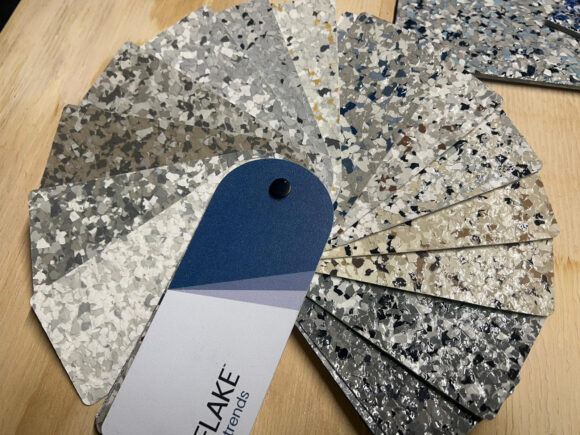 Epoxy Floors for Various Spaces
If you are looking to create a stunning and durable surface for your garage, basement, sunroom, or man cave, our epoxy floor solutions are the perfect choice. Epoxy floors offer a seamless, high-performance, and visually appealing solution that is both resistant to wear and tear and easy to maintain.
Our team at 4 Ever Coating specializes in delivering top-notch epoxy floor installations that combine practicality with aesthetics. With a wide range of colors, finishes, and designs to choose from, we can create a customized epoxy floor that perfectly suits your space and style. Rest assured that our skilled technicians will handle every step of the process with expertise, ensuring a smooth and flawless finish.
1-Year Service Warranty
At 4 Ever Coating, the satisfaction of our customers is of utmost importance to us. That's why we proudly offer a 1-year service warranty with all our residential painting and epoxy floor services. This warranty reflects our confidence in the quality of our workmanship and the durability of the materials used.
We're also committed to providing exceptional service and exceeding your expectations. That's why our team will go above and beyond to ensure that your residential painting and epoxy floor needs are met with the highest level of professionalism and attention to detail. We believe in building long-lasting relationships with our clients, and our warranty is a testament to our dedication to your satisfaction.
Reach Out to Us Today!
If you're looking for expert residential painting and epoxy floor services in Winston-Salem, NC, look no further than 4 Ever Coating. With our experience, skill, and commitment to excellence, we're confident in our ability to bring your vision to life. So contact us today to schedule a consultation and let us transform your home into a masterpiece that you can be proud of.
Areas Served:
Winston-Salem, NC | Clemmons, NC | Kernersville, NC | Lewisville, NC | High Point, NC | Thomasville, NC | Lexington, NC | Archdale, NC | Greensboro, NC | Salisbury, NC | Asheboro, NC